In this study, you will learn the joy and value of Inductive Study that will help you discover truth for yourself when you read and study God's Holy Word. Kay Arthur writes, "Inductive Bible study draws you into personal interaction with the Scriptures and thus with the God of the Scriptures so that your beliefs are based on a prayerful understanding and legitimate interpretation of Scripture–truth that transforms you when you live by it."
Inductive Bible Study involves three major skills:
OBSERVATION: What does the Scripture say?
INTERPRETATION: What does the Scripture mean?
APPLICATION: What does the Scripture mean to me personally, and how can I apply it to my life?
You will learn how to mark key repeated words using colored pens or pencils which are essential to unlocking the meaning of the passage when you observe the text. By asking the 5 W's and H questions: (who, what, when, where, why, and how), will help you broaden your Bible study skills by meditating on God's truths and applying His truths to your daily life. Your Bible study experience will never be the same.
WHERE TO FIND THE "HOW TO STUDY YOUR BIBLE" BOOK:
Order your How to Study Your Bible by Kay Arthur, David Arthur and Pete DeLacy from Amazon. It is available in the Kindle format or paperback book when you CLICK HERE
Optional but not required due to cost. Order the companion workbook "How to Study Your Bible" from Amazon which provides exercises for practicing the skills you are learning. You can order the workbook when you CLICK HERE
Lead by Nancy Sapp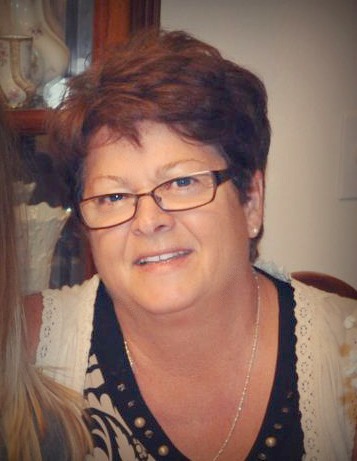 For more information, please contact Nancy Sapp at nsapp@citruspark.org.