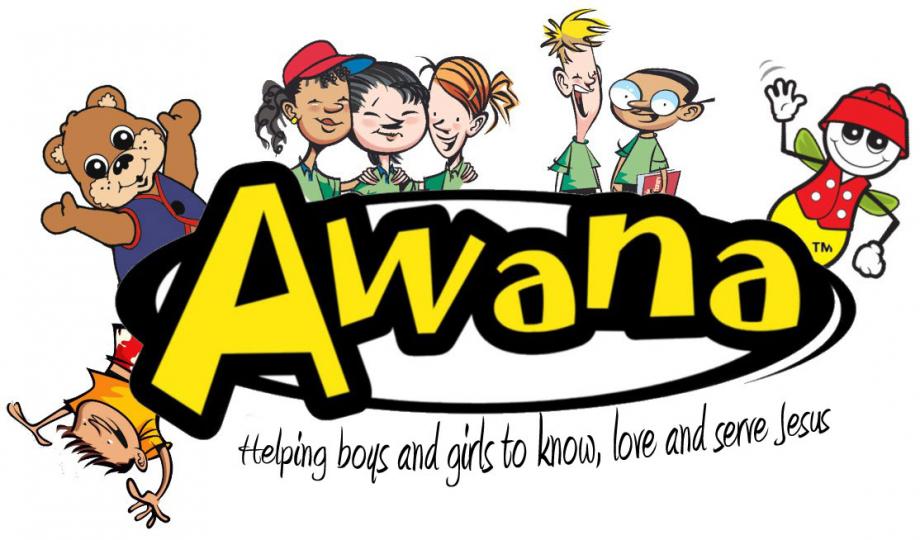 Citrus Park Ministries' Awana program is designed to teach young people truths from God's Word and the Good News about Jesus Christ. Our clubs and programs make Scripture memorization fun and involve parents as well as children!
Our clubs offer fun, friendship and serious Christian teaching that supports the teaching young people receive at home and at church. Living their faith can be difficult for our youth especially as they grow. Awana provides a comfortable place to learn and grow along with peers who share their faith. Awana also reaches out to un-churched youth, providing them with an enjoyable and comfortable introduction to Jesus. Awana is an excellent choice for parents who would like their children to learn Christian values while participating in a club.
The acronym AWANA comes from the first letters of Approved Workmen Are Not Ashamed. This motto comes from 2 Timothy 2:15: "Be diligent to present yourself approved to God, a worker who does not need to be ashamed, rightly dividing the word of truth."
THE MAIN ASPECTS OF OUR AWANA PROGRAM ARE:
The Gospel message is central
We help children memorize Scripture
There are fun and exciting games each week
Our leadership has had excellent training
The church leaders of tomorrow are trained to serve today
An evangelistic focus that reaches out to un-churched children and their families
IMPORTANT DATES FOR THE 2017 CLUB YEAR:
Aug. 20 – Online Registration Open
Sept. 6 – AWANA Kick Off Event
Sept. 13 – Club Begins
*More dates to come...
Please register your children by clicking on the Registration button.
COSTS INCLUDE THE FOLLOWING:
$15 registration fee per clubber
WHEN OUR AWANA CLUBS MEET:
Preschool through 5th grade meet on Wednesdays, 6:30-8:00pm

For more information email cpm@citruspark.org